To stand out in this noisy digital world you need to get found by your ideal clients. This means your product or solution needs to be seen as the perfect solution to their current problem. When it comes to being found online you need to be active on all of the platforms and delivering useful content on a consistent basis.
Your content has 3 core roles to play. The first is to help you to get found by your ideal clients when they are searching or researching for a solution to their problem. The second is to build trust, relationships and prove that you are an authority within your chosen field of expertise. The third is to convert traffic into interested email subscribers, then into highly qualified sales leads and finally into ideal buying clients.
This is how your business can reach its full potential and start generating a consistent, predictable and highly qualified flow of new sales leads that can be converted into profitable sales.
Your content needs to be highly accountable, data-driven and focused on generating more efficient and profitable sales.
To do this the Growth Funnel Journey uses a specific signature system that leverages the main emotional sales triggers that help influence your sales leads buying behaviors.
We all know about the many amazing benefits of blogging, social media posting, creating actionable content, creating YouTube videos and other forms of content marketing. But one of the hardest parts is actually finding the time to sit down, write, film, and create content!
You need to get found by your Ideal Clients
In today's busy workplace, the quantity of work that needs to be completed and the speed at which we have to do it, is far greater than it was just a few years ago. We need new tools and systems to help us keep up.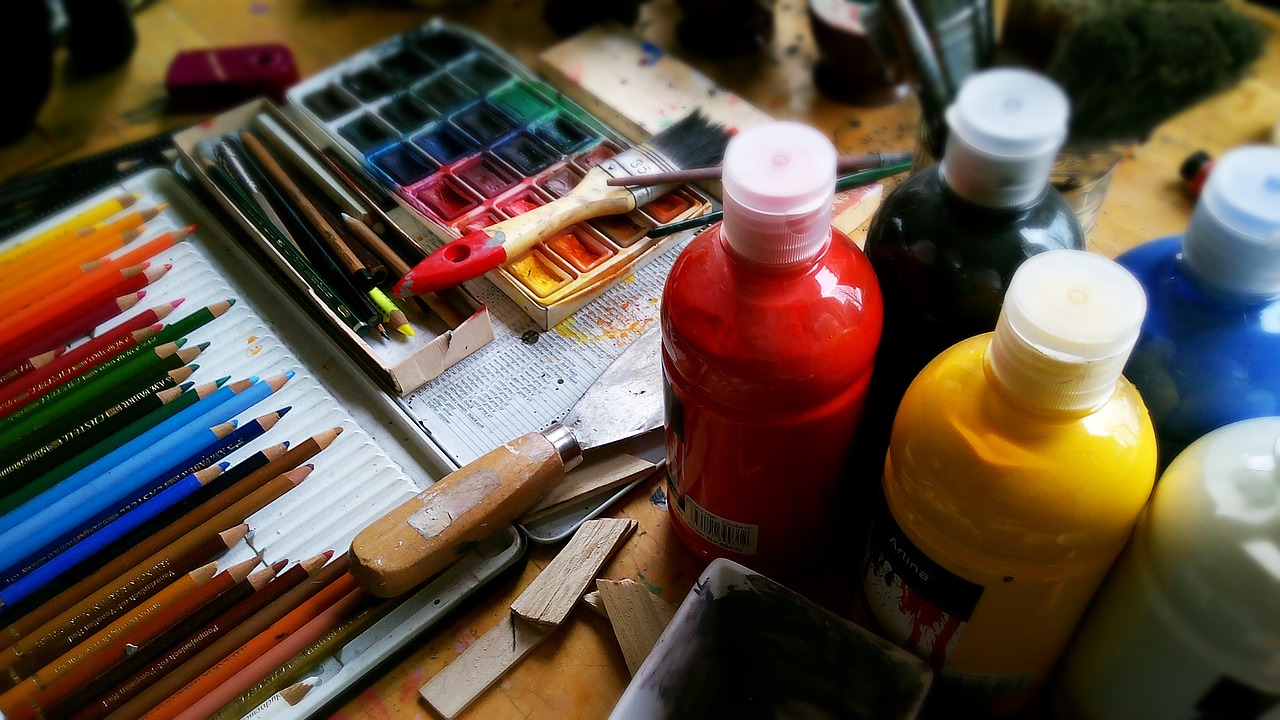 That's why we created a signature content creation system that uses specific algorithms to provide an outstanding framework for managing time and maximising content creation.
This is a 3 step system that drives optimal visibility and demand through all your digital channels in order to maximise your revenue and profits from your Digital Marketing Strategy.
We have 20 x conversion focal points that allow us to test your content and make the necessary changes required to get it performing at its optimal conversion rates.
Once we have the proof that there is demand for your product or service and your content is attracting new sales leads and converting them into warm sales leads, we then move onto additional transformation techniques.
Techniques that help you generate a consistent, predictable and highly qualified flow of new sales leads that can easily be converted into profitable sales.
And once your revenue is growing we introduce new techniques that takes your online digital marketing strategy to a whole new level. We introduce specific value added services that provide a much higher return on your marketing investment.
Turning your Lead Magnet into a Trojan Horse helps to build trust, authority and relationships.
All of these techniques are included within our done-for-you service. All you need to do is be interviewed for an hour. We use your answers to create 20 x blogs, 200 x social media posts, 1 x Lead Magnet eBook, and 2 x specific web pages that play a significant role in the overall conversions.
We provide you with the final copy for you to make any changes, to add in more of your personal and company messaging. Then we schedule and post all of your content out to the world across all of your platforms.
This is how you get seen, collect emails, convert emails into highly qualified sales leads and sales leads into ideal buying clients.
Contact us today to find out more.
(NOTE: Want to make sure your social media strategy is helping to grow your business? Download our FREE Lead Magnet eBook and Video Series so you can quickly find out what's working and why, so you can do more of it!)