This blog covers Step 2 Funnel and is part 8 in a series of 9
In Step 1 we set up your Google Analytics which now becomes one of your most important tools. It doesn't just provide you with website insights, it's incredibly valuable to the commercial success of your business. From marketing campaign optimisation through to advertising budget allocation.
Google Analytics is a web-based platform which allows you to collect data about the visitors to your website. It allows you to collect and analyse information about everything from how the user arrived at your website, what they did whilst on your website, whether or not they converted, as well as offering lots of additional information about the user themselves.
This Blog is part of our SEO Content Creation Prospectus Guide – Click to get the full guide:

As we mentioned in Step 1, we set up Google Analytics within the Google Tag Manager for safely deploying tags for all your marketing and measurement tools. Google uses things called tags that fire based on the unique events that you create. Anytime an event is registered by Google Tag Manager, event triggers are evaluated and tags are fired accordingly.
An event can be an ideal client reading one of your blogs, landing on your opt-in page, clicking on a button, or downloading your eBook. All of these trigger types are really easy to set up in Tag Manager and monitor.
Google Analytics is split into four key reporting areas; Audience (who is visiting your site), Acquisition (how they are getting to your site), Behaviour (what they are doing on your site) and Conversions (have they completed what you wanted them to), each of which is useful for different purposes.
The fact is, driving ideal clients into your business has never been so easy. Paid advertising gets your product or service in front of millions of potential ideal clients. Now that you have a customer purchasing decision journey sales funnel, it means you can measure and make the necessary changes that help increase your conversion percentages. Allowing your automated sales funnel to do all the heavy lifting and convert your traffic into ideal buying clients.
The benefit of retargeting is that you send your adverts to your ideal clients who will be happy to click and learn more.
The main advantage of implementing Google Analytics and Google Tag Manager is to help you measure your content and create a retargeting audience that generates a lower cost-per-click.

Rather than taking a shotgun approach and targeting many users who may or may not be interested in your product or service, you are now able to accurately target users who are searching for the solution you are providing.
You will have much higher engagement because you can create tailor-made ads just for them. As your ideal clients pass through your content funnel you can show different sets of ads that relate to the content they are consuming. The ideal clients who download your eBook will get advertising campaigns based around its content. The ideal clients who opt-in to your webinars will get specific advertising campaigns to make sure they attend. Then when it's time to run a 5 day workshop your ideal clients will get adverts that make sure they keep returning back to complete the tasks.
This all helps to increase your conversions because your ideal clients start to become familiar with your branding and product or service. Focusing on the ideal clients who have shown user intent is a crucial step to turning them into ideal buying clients.
So as you can see, Google Analytics is a great platform for carrying out basic analysis of your website data, but here's the beauty of it… Google Analytics is so flexible that with just a little customisation you have the potential to track your entire customer decision journey content funnel. We have created walkthrough tutorials that explain how to do all of this or we can simply do it for you.
Even though your blogs and social media posts will be organically finding new ideal clients through your SEO keywords, it's always a good business decision to run advertising in parallel. We run ads to your blogs because they are an effective way of filtering out the time wasters and converting the remaining visitors into interested email subscribers.
Google, LinkedIn, YouTube and Facebook all have very easy to use analytic dashboards and they all connect into your overall Google Analytics. So it becomes really easy to monitor how effective your adverts are. Also with the 'SEO Content Creation Map' it becomes really easy to create ads around the core focus points that make up the logical steps from point A – problem – to Point B – solution. And don't forget that when you run the webinars we set up for you, the answers from the quizzes you run will really help with the wording of your adverts.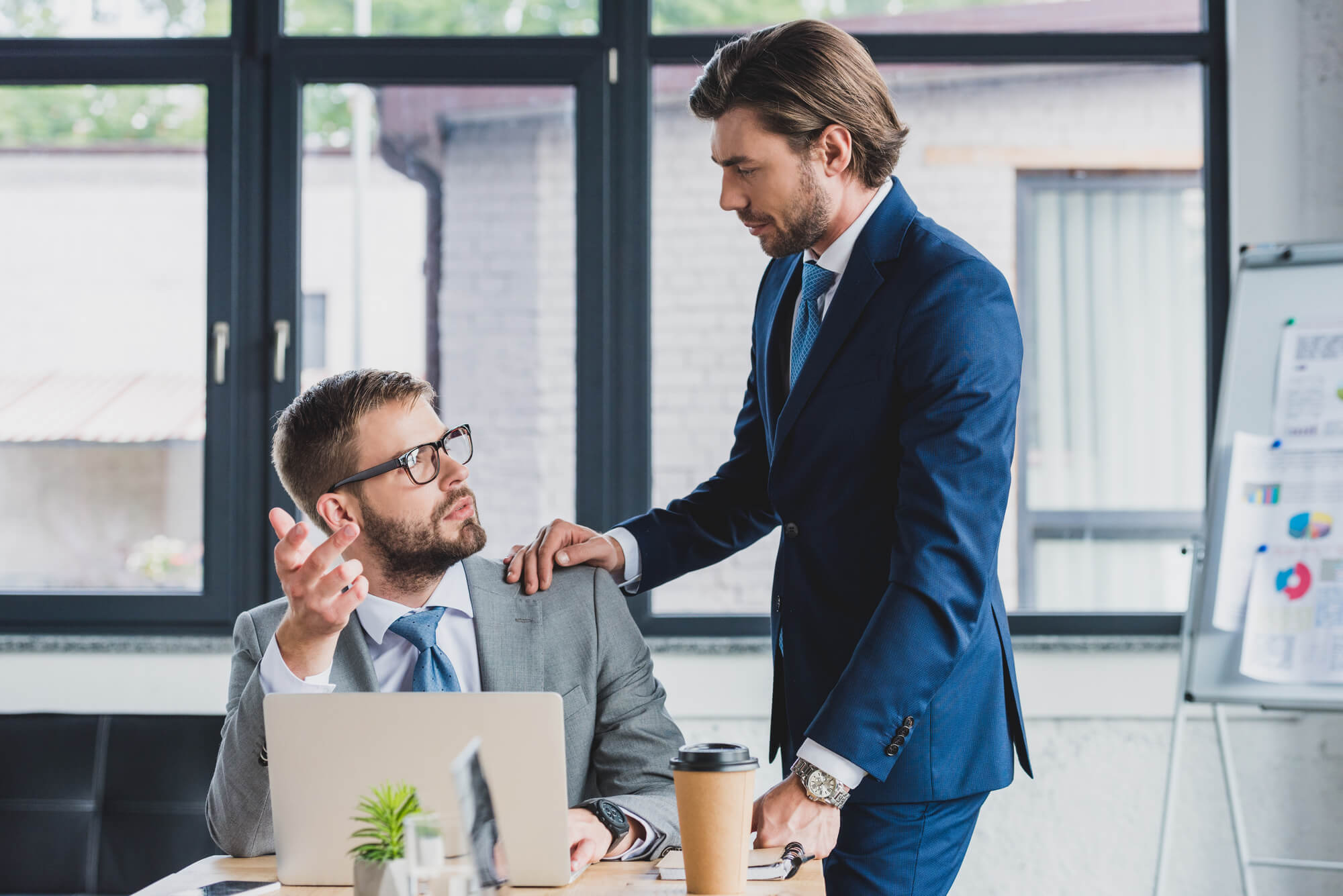 This is a very powerful technique because your ideal clients are searching for a solution and your adverts are promoting the different logical steps that make up the solution they need. So your adverts get seen easier and clicked on more.
Once your adverts are clicked on, your ideal client either reads a specific blog that is exactly what they want to know about, or they land on a specific webinar opt-in page that helps them discover the solution they need in the fastest timeframe or they may even land on a 5 day workshop and start working on a part of their solution immediately.
When your blogs, eBooks, webinars and workshops are all connected together in this way, your advertising is incredibly powerful and your conversions are very high. This is how you can measure your ad spend and make sure you are getting a return on your investment.
The benefits of lookalike audiences are that they provide the best conversions whilst reducing your ROI. Although a lookalike audience is a newly created audience, it's not super-cold because unique algorithms have been used to match attributes from your ideal clients who have been travelling along your content funnel to create a new lookalike audience. This is how you reach new people who aren't already in your existing audiences.
Ready to find the perfect audience for your business?
We understand that it is complicated to install Google Analytics And Google Tag Manager, so we do it for you: